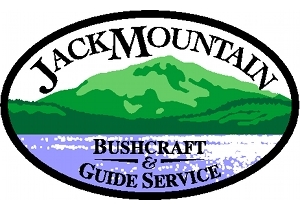 We offer a variety of different programs across several web sites. This page was created as a guide to what we do, and to help you find what you're looking for.
---
JMBS Master Calendar
The easiest way to find out what's coming up is to visit our master calendar. There you will find all of our upcoming programs.
Jack Mountain Bushcraft Media
Our media hub, home to our blog, podcast and videos. While our other sites are about our programs, this is about our ideas and associated media.
JMB Field School
Masardis, Maine. Home to our semester, immersion and weeklong programs.
---